Roadway Construction Service welcomes Mario Veneroso, PE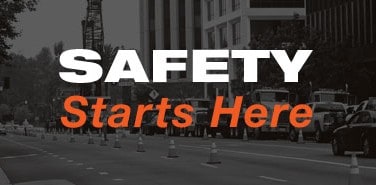 Roadway Construction Service is pleased to announce Mario Veneroso, PE, has joined the firm as a key leadership member of our team. Mario Veneroso is a senior manager with over 30 years of experience ranging from civil engineering design including traffic planning to project management with heavy highway construction companies as well as being the General Manager of a construction service company to the Director of Field Operations.
Mr. Veneroso has a proven record of accomplishment of taking on the hard projects and bringing them in on time and under budget. His array of experiences in several types of construction that includes major highway, traffic planning, freeway, bridge, rail, underground, mass grading, airport, and multi-family housing.  Mr. Veneroso has worked for clients ranging from small municipalities, to the State of California, to major airport authorities, rail/transportation agencies, as well as the private sector.  The values of the projects ranging up to $60 million plus.
Mr. Veneroso obtained his Bachelor of Civil Engineering degree from California State University of Long Beach in 1980 and has been a practicing licensed Profession Engineer (Civil) since 1983 and is a Qualified Stormwater Practitioner (QSP) and Designer (QSD) as newly defined by the California State Water Board.