About Roadway Construction Service
Safety Starts Here.
The mission of Roadway Construction Service is to set the standard for Safety, Customer Service and Reliability in the traffic control service, planning and permitting industry. Roadway Construction Service will achieve this mission through experience, commitment to customer service and the most extensive employee training and safety program in the industry.
Roadway Construction Service is committed to safety as its core value.
Roadway has a safety history that includes zero recordables, zero traffic related injuries and zero pedestrian related incidents. Roadway attributes its unblemished safety record to its dedicated team of safety professionals. We are committed to empowering our valuable employees to work the safe way, the Roadway way, everyday.
Centrally located in Santa Fe Springs, CA (Los Angeles county), Roadway Construction Service serves the greater LA area and surrounding counties of Orange, Riverside, San Bernardino, San Diego and Ventura.
Contact Roadway Construction Service to learn more about what makes RCS Safety different why they set the gold standard for customer service, planning, and permitting in the traffic control industry.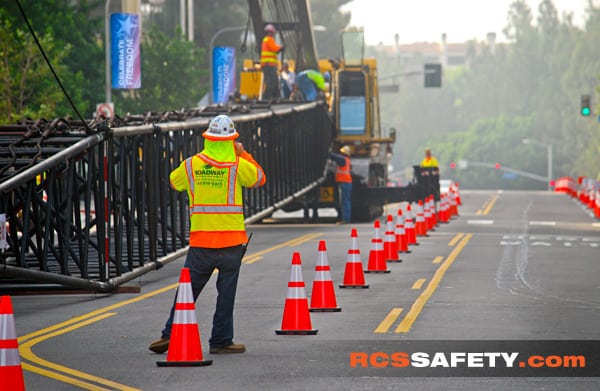 Roadway Construction Services provides a wide range of traffic control services including: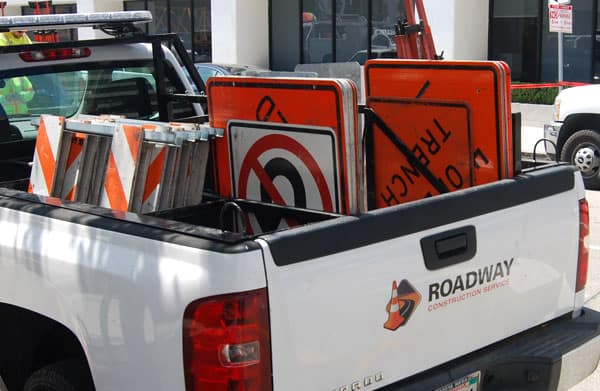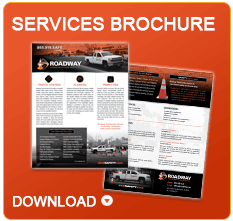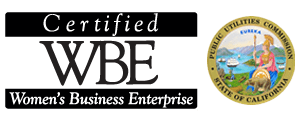 Services
Traffic Control Services
Traffic Control Planning
Traffic Control Permitting
24/7 Emergency Response
Single & Multiple Lane Closures
Road Closure/Detours
Freeway Closures
Two-Way Flagging
Temp. "No Parking" Sign Installation
Filming/Special Events
Long Term Projects
Traffic Control Equipment Rental
Temporary Re-Striping
Concrete & Water-Filled K-Rail
Job Hazard Analysis & Job Walks
Traffic Control Consulting
Traffic Control Planning (AutoCAD)
SWPPP Inspection Services
Traffic Studies: Speed Surveys
& Traffic Volume Data
Agency Permit Processing
Equipment Sales